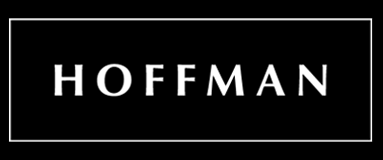 Hoffman & Associates brings a balanced mix of imagination and sound thinking to create new and innovative urban environments. Since 1993, we have developed mixed-use, residential, office and retail communities all across the Washington Metropolitan area.
We are proud of our reputation as one of the District's premier real estate developers, with a penchant for transforming neighborhoods and designing high-quality buildings and spaces. This requires extensive experience. The boldness to take necessary risks. An approach that spans all disciplines. And a keen understanding of people and their ties to the community.
Hoffman & Associates offers The Banks as part of our demonstrated success in creating innovative urban communities and connecting more residents to our most ambitious and lauded project yet: The Wharf.
We are proud of what we've achieved so far. And we are excited about shaping cityscapes and the future of our nation's capital—and beyond.