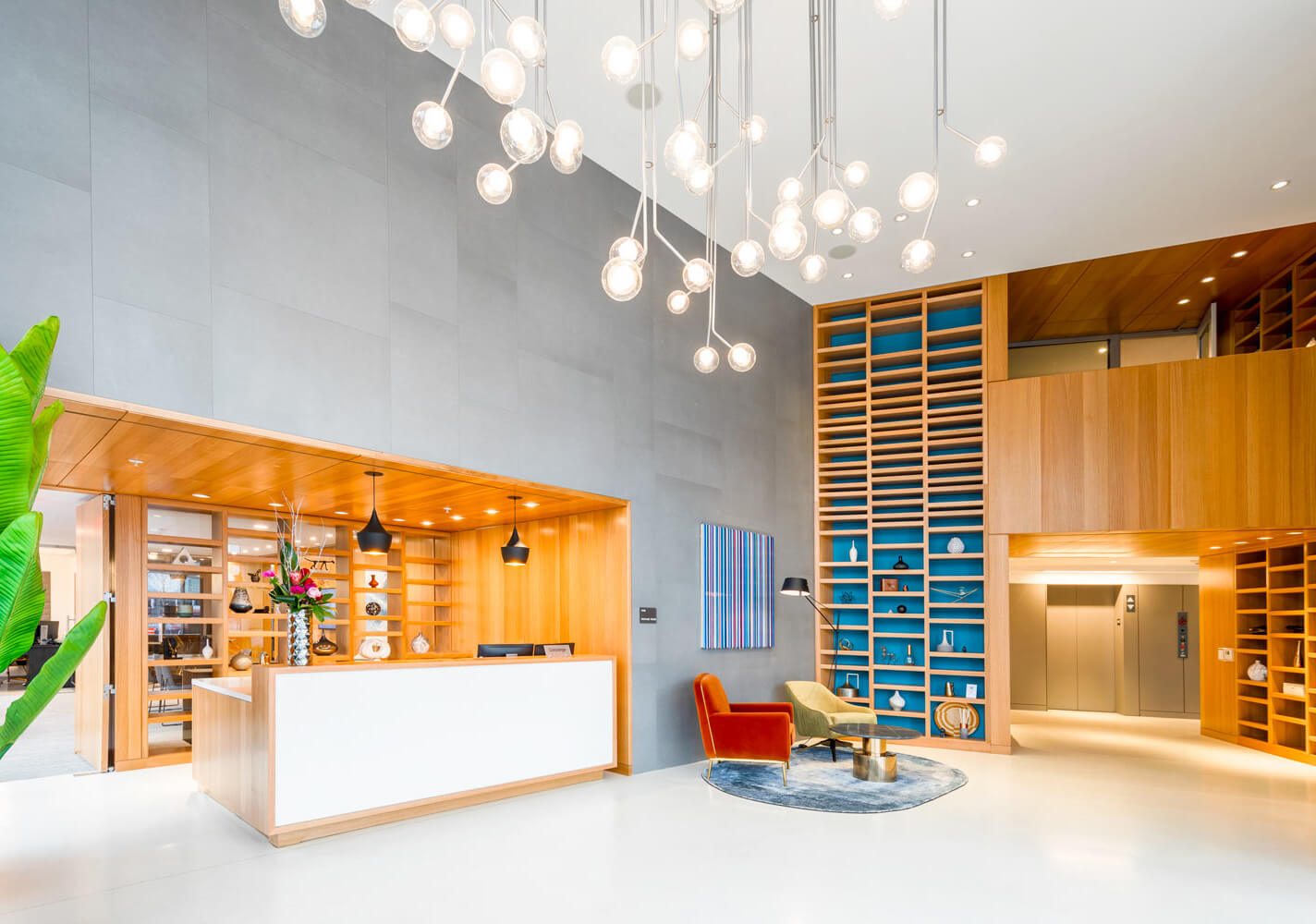 Inclusionary Zoning | Apartment Residences
Inclusionary zoning (IZ) affordable housing residences are in critical demand in Washington D.C. The Banks offers 21 apartment residences ranging from studio, one bedroom and two bedroom floor plans at rents affordable to households earning 50% and 80% of the median family income (MFI) through D.C.'s IZ program. Housing vouchers are welcome for all residences at The Banks.
Sign Up:
Sign-up today below or by calling The Banks leasing team at (866) 469-0551.
We thank you for your interest in the IZ affordable housing apartment residences at The Banks. Please complete the contact form below, or call The Banks leasing team at (866) 469-0551, to receive information on currently available IZ apartment residences. A member of our leasing team will be in touch to answer any questions you may have. Pursuant to the District of Columbia Inclusionary Zoning program, income restricted units are available at this development. Please contact the Department of Housing and Community Development at www.dhcd.dc.gov regarding the availability of such units and requirements for registration in the Inclusionary Zoning program. *MFI – the median family income for a household in Washington Metropolitan Statistical Area as set forth in the periodic calculation provided by the US Department of Housing and Urban Development.